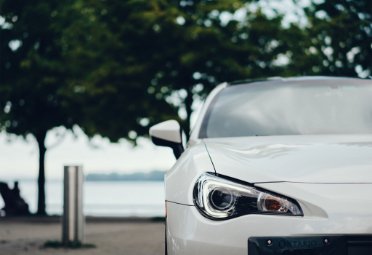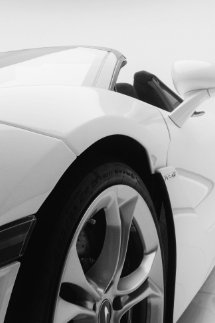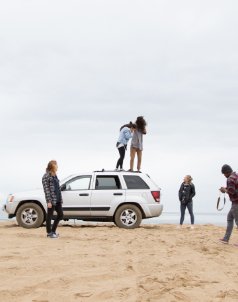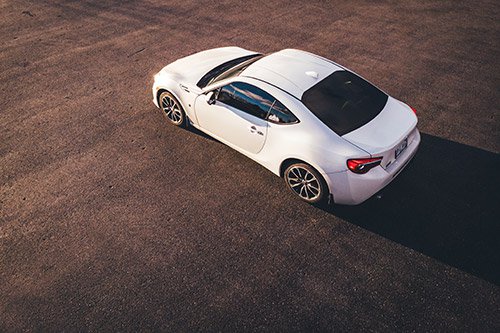 Welcome
It is mandatory for all insurance companies authorised to offer third-party liability insurance in respect of the use of motor vehicles to belong to the Automobile Guarantee Fund, which is governed by the law of 16 April 2003.
The Fund's basic aim is, within the restrictions and conditions determined by law, to compensate for damages caused on Luxembourg territory by:
Uninsured vehicles
Unidentified vehicles (hit-and-run)
Vehicles covered by insolvent insurance companies
With the exception of cases with unidentified vehicles, the Automobile Guarantee Fund compensates for both material damages and physical injuries. In order to prevent potential fraudulent claims, compensation for material damages alone will not be considered in cases where the vehicle in question could not be identified.